N
avigation Square is the latest major project undertaken by O'Callaghan Properties, one of Ireland's most successful development companies.
Henry J Lyons Architects is an award winning architecture practice whose expertise includes Architecture, Interior Design, Masterplanning, Conservation & Assigned Certification. The practice, has gained an in-depth working knowledge of many building types including workplace, civic, educational, urban regeneration, science/technology, health, residential, hospitality, leisure and retail projects. Its team of over 140 architects, designers and support staff work on building projects throughout Ireland, the UK and the EMEA Region.
Please click here for information on the developers.
MECHANICAL, ELECTRICAL AND ENERGY ENGINEERS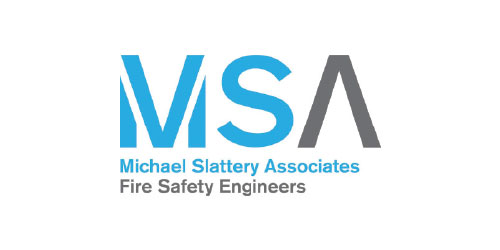 FIRE ENGINEERING CONSULTANTS

Isobel O'Regan
Tel: +353 21 490 6344
Mob: +353 87 232 9237
email: Isobel.O'Regan@savills.ie
Niall Guerin
Tel: +353 21 490 6340
Mob: +353 87 678 6959
email: niall.guerin@savills.ie
Paddy Conlon
Tel: +353 1 618 5520
Mob: +353 87 675 3091
email: Paddy.Conlon@cbre.com
Anne-Louise Hannon
Tel: +353 1 618 5545
Mob: +353 87 117 7719
email: Annelouise.hannon@cbre.com
Fronting onto the River Lee, Navigation Square is a fully serviced office space development with central plaza and supporting cafés and facilities.The prominent location, along with its proximity to the river and vibrant architecture, allows the building to interact directly with the city core. Please click below to visit the buildings floor plans.
Visit our gallery page to view computer-generated images of Navigation Square. Images include exterior views of the development from several angles that provide an accurate picture of how the buildings will look when completed. You can also view interior shots of the buildings, including reception and the office layout.
Navigation Square provides 360,000 sq ft of fourth generation, efficient and sustainable 'Grade A' office space. The development creates the ideal environment for global and indigenous companies to convert creative ideas into business opportunity. Click below to view the buildings specifications from Key Design Features to External Materials.